Brand New Colony
Dali Paints Picasso
Monkey Artist Deep In Concentration
Spontaneous Universe
Bobby Womack (detail)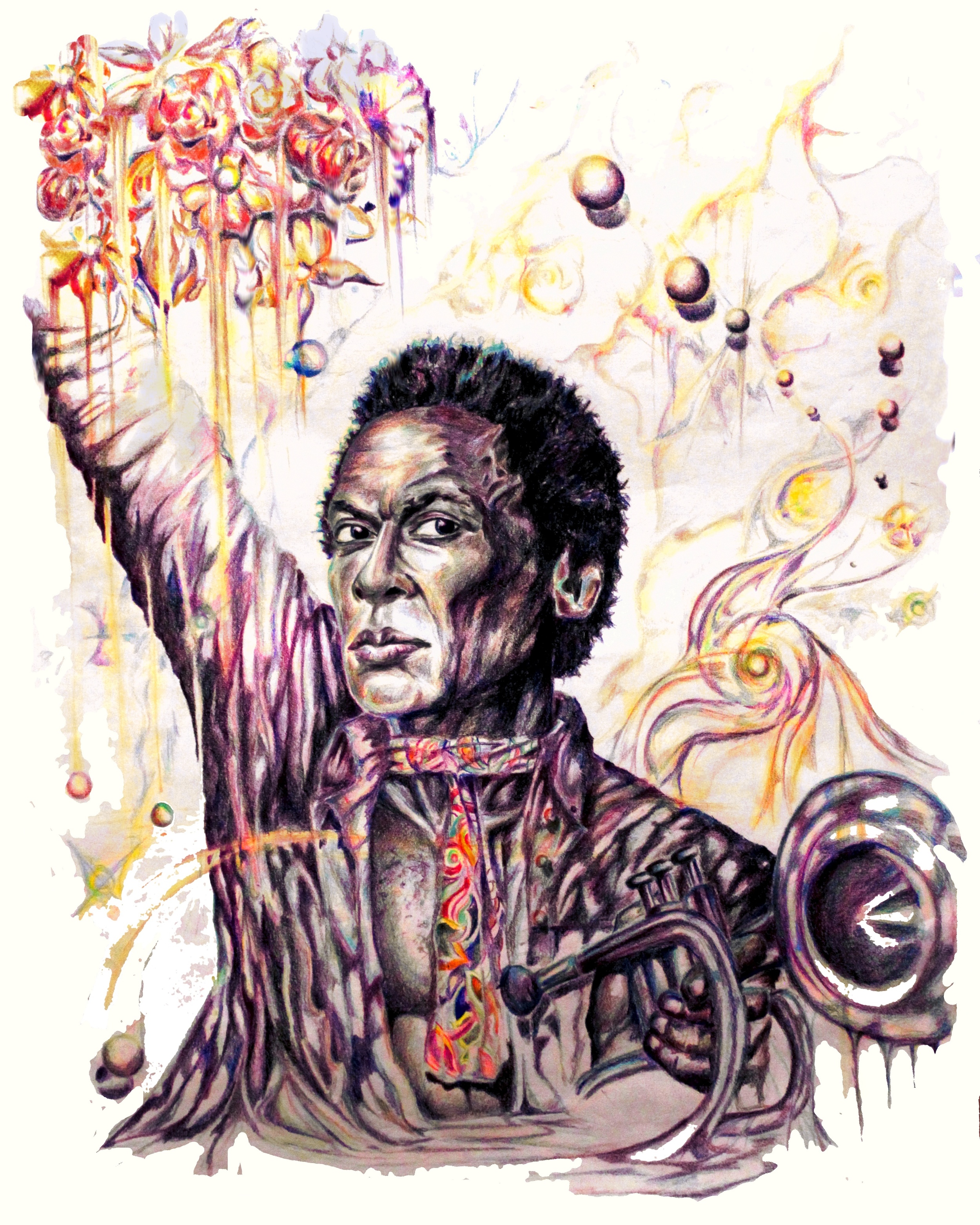 Miles Davis
"Nik Parr," by Nik Parr
Commission Work For The University Of Texas Hammocking Club
Pensive Jimi Hendrix
Highschool Angst
The Door #2
Bobby Womack and the Power of Soul
"Great Minds Drink Alike," Commission work for Mozart's Coffee Roasters
Commission Work For Curra's Grill
America, Y'all
June 5th, 1944
Jose "Sweet Tone" Ruiz
Huck Finn and Jim wash up in King's Landing
Christopher Walken, Mother Of Dragons
The Circus Gang
Commission Work For Sfanthor Comics/ Memorabilia Shop
Commission Work For Calallen High School Men's Basketball Team
Andrew Carnegie Posing In Front of An Ominous Horizon
Hipster Is Mainstream
Commission Work For Private Client
I'm Not Sure
Bill Murray Is Always An Appropriate Choice
Kim Jong Un and Dennis Rodman Build A Friendship To Last
Machine Gun Wielding Victorian Lady
I Love It When You Call Me...
Brand New Colony
Shop prints, tote bags, iPhone cases and more on my online store!Hand-Drawn with prismacolor pencils, and graphite.
Dali Paints Picasso
Prismacolor pencils, graphite
Monkey Artist Deep In Concentration
Spontaneous Universe
Bobby Womack (detail)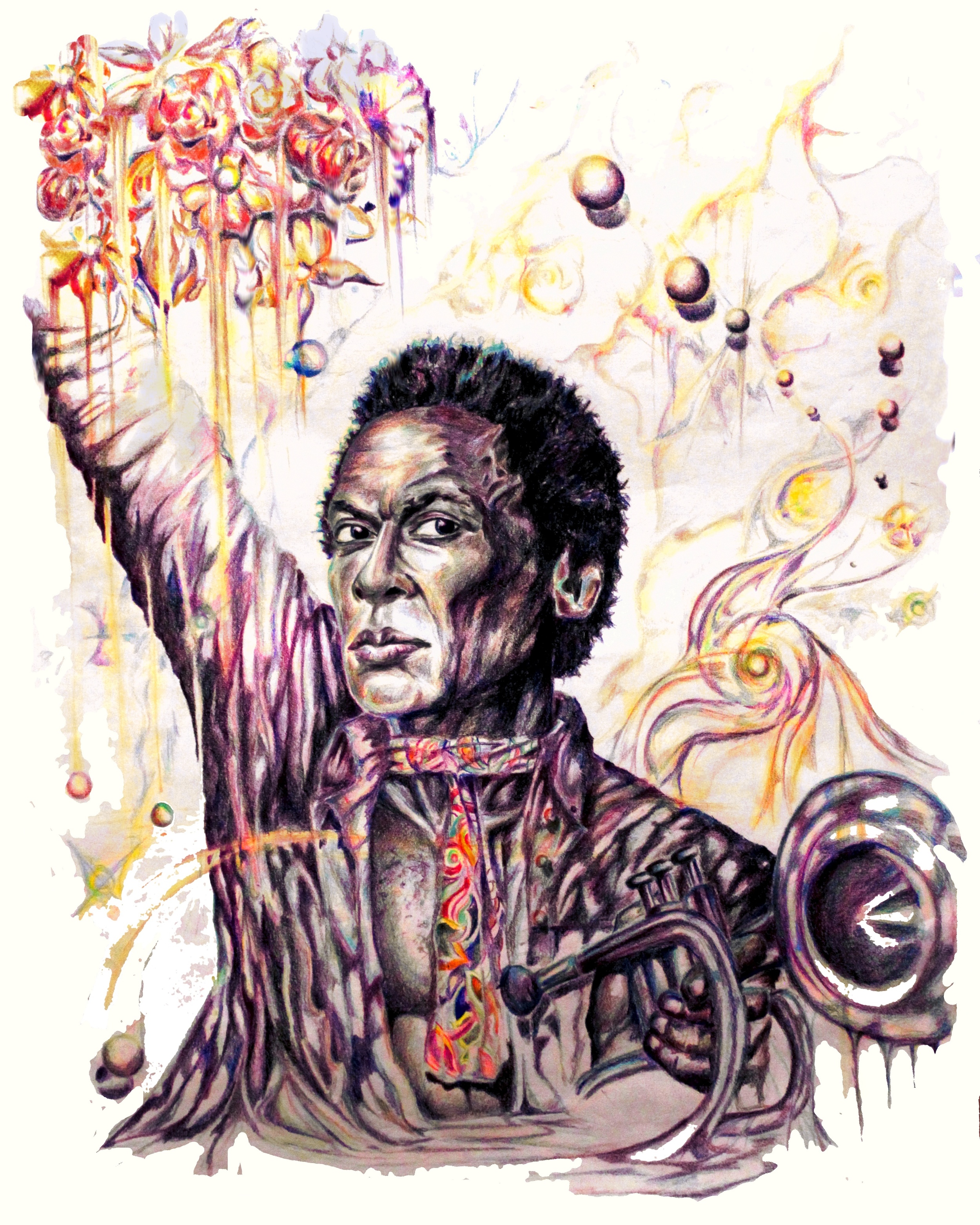 Miles Davis
"Nik Parr," by Nik Parr
Commission Work For The University Of Texas Hammocking Club
Pensive Jimi Hendrix
Highschool Angst
The Door #2
Bobby Womack and the Power of Soul
"Great Minds Drink Alike," Commission work for Mozart's Coffee Roasters
Commission Work For Curra's Grill
America, Y'all
June 5th, 1944
Jose "Sweet Tone" Ruiz
Huck Finn and Jim wash up in King's Landing
Christopher Walken, Mother Of Dragons
The Circus Gang
Commission Work For Sfanthor Comics/ Memorabilia Shop
Commission Work For Calallen High School Men's Basketball Team
Andrew Carnegie Posing In Front of An Ominous Horizon
Hipster Is Mainstream
Commission Work For Private Client
I'm Not Sure
Bill Murray Is Always An Appropriate Choice
Kim Jong Un and Dennis Rodman Build A Friendship To Last
Machine Gun Wielding Victorian Lady
I Love It When You Call Me...
1
2
3
4
5
6
7
8
9
10
11
12
13
14
15
16
17
18
19
20
21
22
23
24
25
26
27
28
29
30
31
32
33
·
·
·
·
·
·
·
·
·
·
·
·
·
·
·
·
·
·
·
·
·
·
·
·
·
·
·
·
·
·
·
·
·